Smoelenboek
HONEST, SELF-WILLED VRF TEAM MEMBERS
With our outspoken personalities, we inspire clients and each other. We excel by listening, being accessible and holding up a mirror to you and ourselves at the right time. Here's an introduction to our team. All VRF team members have their own profile page, so please feel free to read more on their page.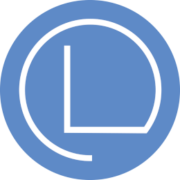 LESLEY GROELS
MANAGEMENT ASSISTANT
"Attention to detail, a heart for the business and a passion to unburden."

VRF ADVOCATEN
your own personal lawyer
We don't have to learn how to be unique and self-willed; we already are. Curious? We are also curious about you.