YOUR PERSONAL LAWYER 24/7
With us, you'll known right away where you stand. We work with fees agreed on in advance and don't charge office and travel time costs. We offer our clients different fee structures. Decide for yourself which fee structure works for you.
EFFORT – Always better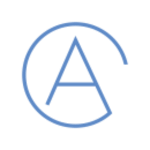 VRF ANNUAL PASS
Would you like use our legal services whenever you wish during the year? If so, the VRF Annual Pass is the solution.

TAILOR-MADE SERVICES FIXED FEE
Tailor-made services for a fixed fee.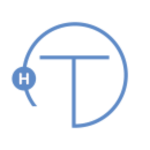 TAILOR-MADE SERVICES HOURLY RATE
Tailor-made legal services on the basis of an hourly rate.